Welcome To
Nature-Rite Pest Management Inc.
Thank you for taking the time to view our site. Our staff at Nature-Rite Pest Management Inc. has over 70 years' experience in the pest control industry. We provide professional general pest control services for residential, commercial, and industrial customers in Orange and Riverside counties. Let us put that experience to work for you. Our staff will customize a service package that's effective and puts your families and the environment's safety first. Each home has a different set of pest problems, this is why a customized service package is necessary to provide the most effective treatment with the least amount of pesticides being placed on your property. We use the least impact pesticides that produce effective results for each different situation.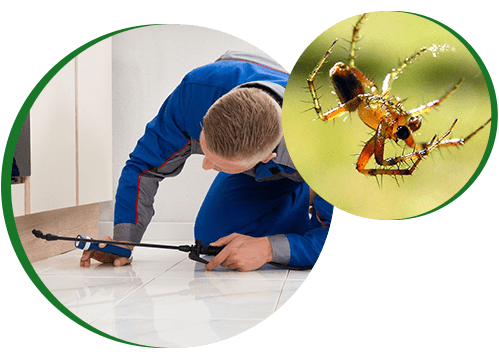 Here is what we offer our customers
Trained and knowledgeable professionals

Reliable on-time services

Quality customized service packages to fit anyone's needs
We offer our customers a variety of service plans to meet their individual needs
Bi-Monthly Maintenance (our most popular)
Your safety will always be at the forefront of our pest management service. We start our service with detailed property inspection each time we are at your home or business. We remove wasps nests, spider webbing and similar pest harborages and waste from eaves and the siding of your home. We employ as 'Green' of a pest control program as we determine will solve your pest problem. Thus mechanical removal/control techniques, naturally occurring control products, or similar eco-friendly methods will be our primary consideration. If other controls are necessary to solve a problem you will be advised.
We At Nature- Rite Pest Management Know What You Want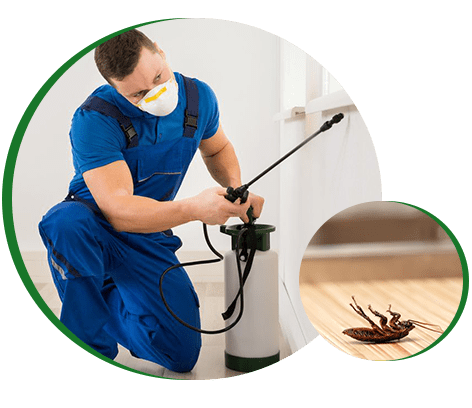 We listen to what you have to say.